A crime can impact every aspect of your life.
It is hard to know where to start when putting life back together. This site can help. The quiz below identifies legal issues, provides information about your rights, and helps you find legal resources.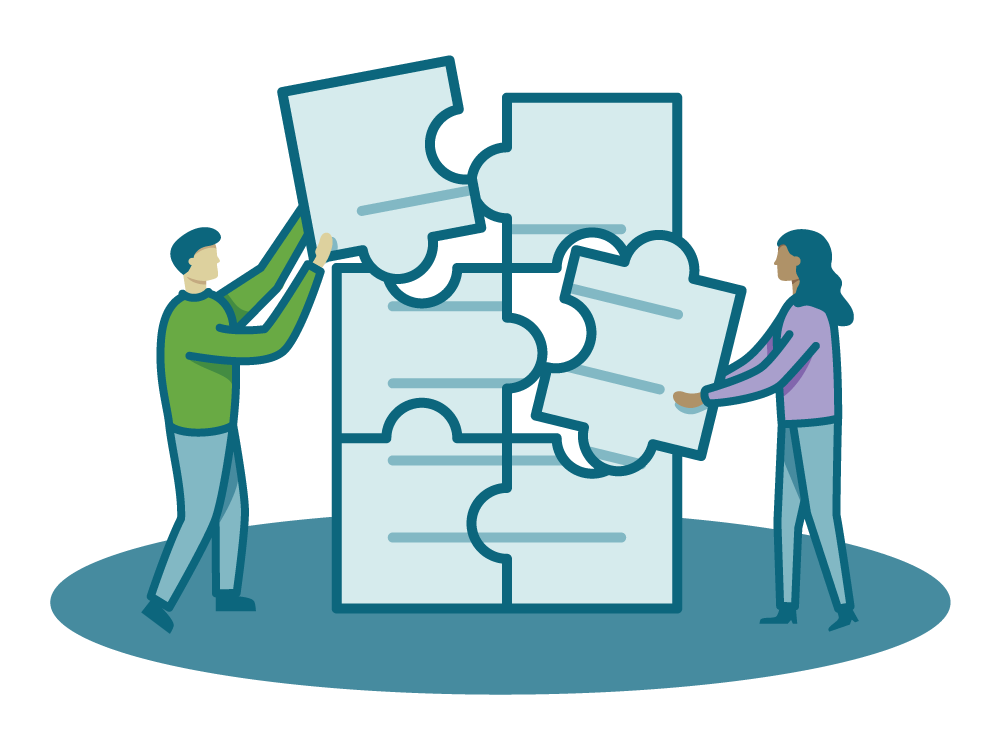 What are you

looking for?
From specific information about your legal issues to a glossary of terms, we're here to help you find the information that you need.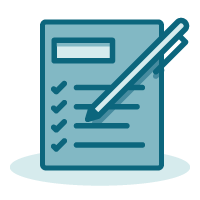 Unsure how to get started? Our legal needs quiz will help you quickly identify your issues and find resources.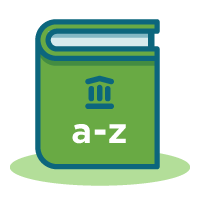 Having a hard time getting through court documents? Use our glossary to understand legal terminology and concepts.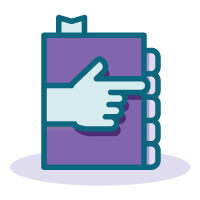 Want to learn more about a particular area of law? Browse content on everything that might be important to a crime victim.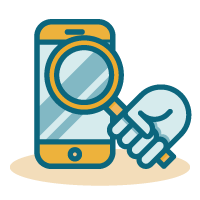 Browse our directory to find a trusted legal service provider or informational resources in Arizona.