Un delito puede afectar todos los aspectos de su vida.
Es difícil saber por dónde empezar para volver a reconstruir su vida. Este sitio le puede ayudar. El pequeño cuestionario a continuación puede ayudarle a identificar los problemas legales, brindarle información sobre sus derechos, y ayudarle a encontrar asistencia legal.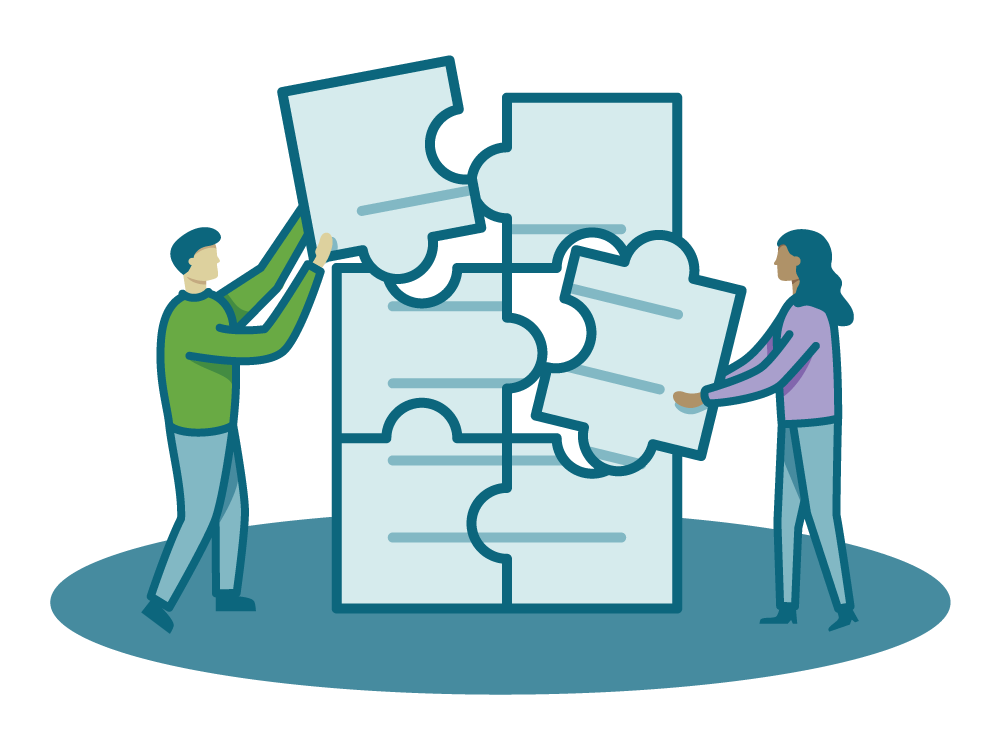 ¿Qué

busca usted?
From specific information about your legal issues to a directory of service providers in your area, we're here to help you find the information that you need.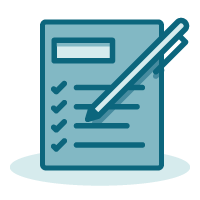 ¿No está seguro/a por dónde comenzar? Nuestro cuestionario sobre su situación legal le ayudará a identificar rápidamente sus problemas y encontrar los recursos.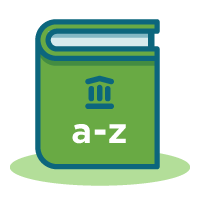 ¿Tiene usted dificultades para entender los documentos judiciales? Utilice nuestro glosario para entender la terminología y conceptos legales.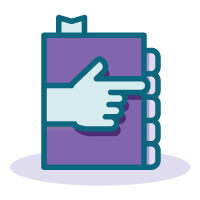 ¿Desea más información acerca de un área del derecho en particular? Navegue el contenido de todo lo que puede ser importante para una víctima de un delito.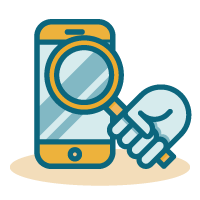 Navegue nuestro directorio para encontrar un proveedor de servicios legales o recursos informativos en Arizona.