When a crime happens, it can cause a variety of financial issues such as increased expenses, money problems, or difficulty working with banks or lenders.
If you have experienced a crime, you may need to fix damaged property or replace stolen items. You may not be able to access money when you need it, or you may need to repair your credit or bank accounts. The law in Arizona provides some protections for victims of crime, including possible solutions to money problems.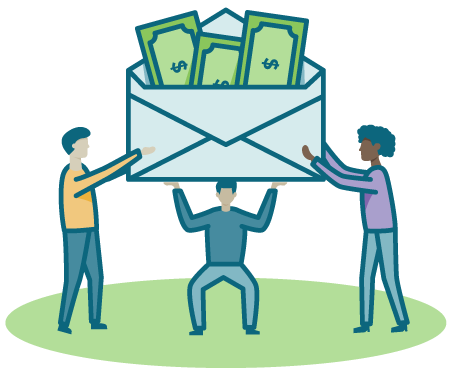 Some examples of increased or new expenses after a crime might include:
Medical or dental costs

Mental health services like counseling or therapy

Repair to damaged property

Replacement of stolen or damaged belongings

New security devices, like cameras or new locks

Travel or childcare to attend court

Legal fees if hiring a private lawyer

Time off from work or a loss of hours, wages, or job

Funeral or burial expenses

Higher insurance rates for home or vehicles because of a crime
Some crimes, like identity theft or scams, can directly affect your finances by: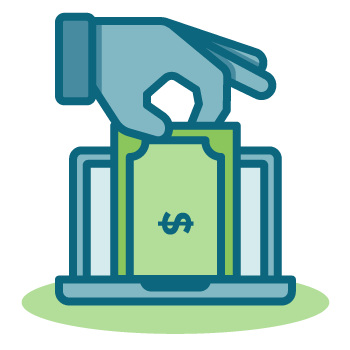 Freezing your bank account or transactions

Charging you for items you did not buy or receive

Opening credit card accounts or taking out loans in your name

Damaging your credit score

Causing you to lose your home

Causing you to have a tax debt or other debt that is not your fault
Depending on the crime or where you live, help may be available to cover, or reimburse you for, certain expenses related to a crime.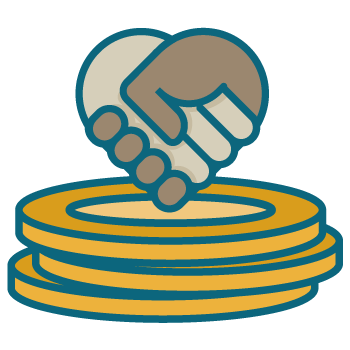 Arizona's Crime Victim Bill of Rights is part of the state constitution. The Crime Victim Bill of Rights gives victims of crime the right to request restitution and compensation for certain expenses related to a crime. Restitution and Crime Victim Compensation are ways to request repayment for money you lost or had to pay for because of a crime.
Being the victim of a crime can often make it hard to meet the basic needs of you or your family, like having enough food or access to medical care. Due to a crime, you may have problems accessing money, or you may have had to pay for medical costs or take time off work.
Public help is available to people in need, regardless of if they have been victims of crime. But even if you have never requested government aid before, public help can help crime victims meet their basic needs and get back on their feet after a crime.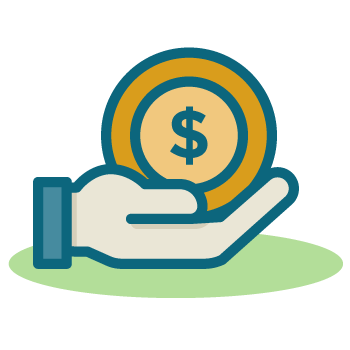 When a crime happens and your finances are affected, it can be challenging to keep up with regular bills and payments. Taking steps to protect your credit after a crime may help prevent future financial troubles.
Each year, more than 50,000 Arizonans are victims of some type of financial fraud or scam. Some of these crimes can result in serious money problems for the victims.